Paladin Muzic Of Joyful Happiness "Muzic"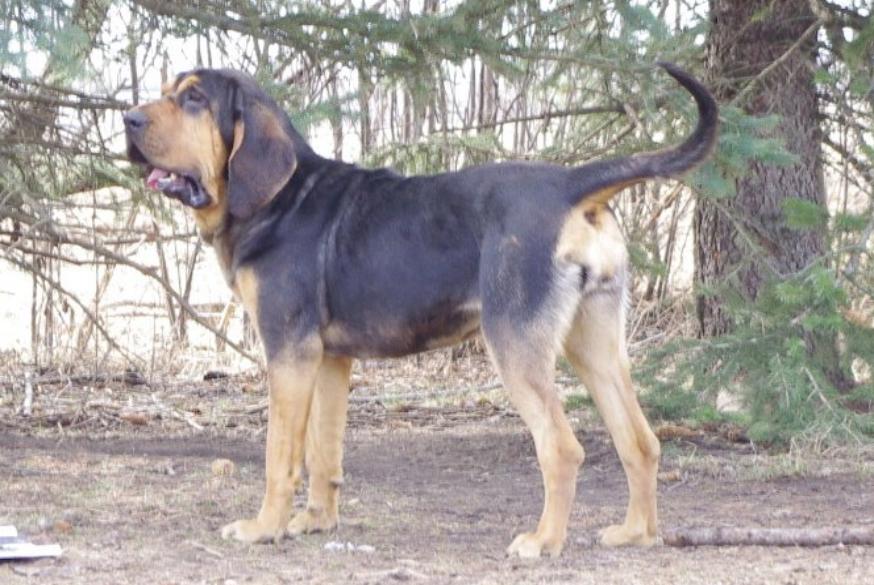 OFA Hips Good
OFA Elbows Normal
OFA Cardiac Normal
OFA Thyroid Normal
OFA Eyes Normal
DM Carrier
Muzic derives from the kennel of Joyful Happiness. She came to us the summer of 2011 from Hungary. A beautiful full coat, and an even more lovely temperament! We never showed Muzic, however i feel she would have done very well. She is a very sweet girl, and the queen of the pack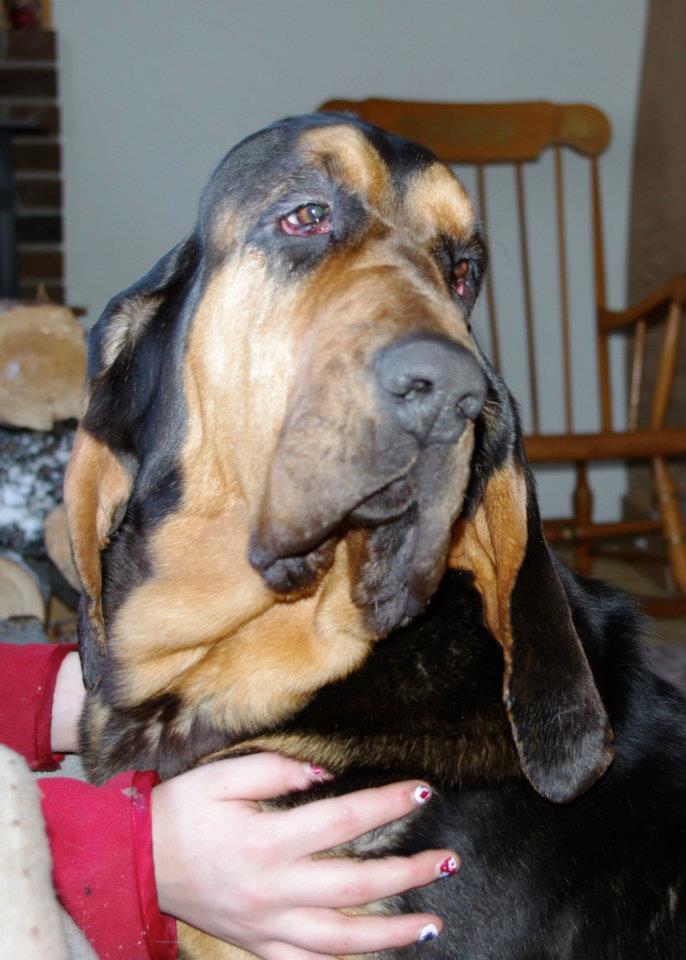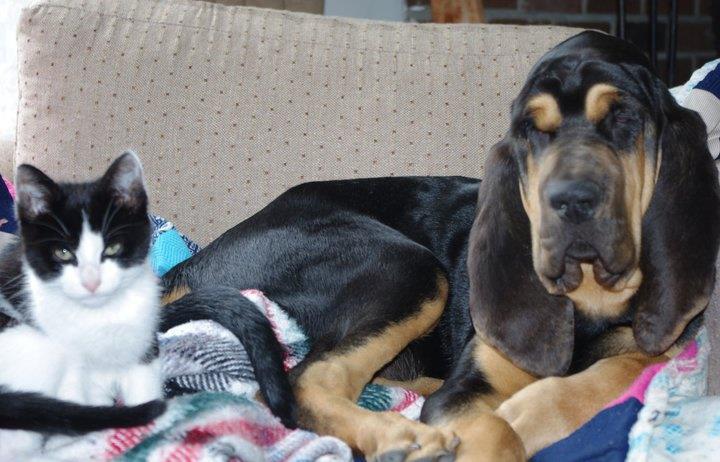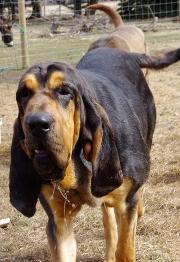 All pictures and content are Copyright © protected to Jody Bracher 2016. It is strictly prohibited to copy or mirror any materials of this website with out written permission.