Welcome To Fuimus Bloodhounds!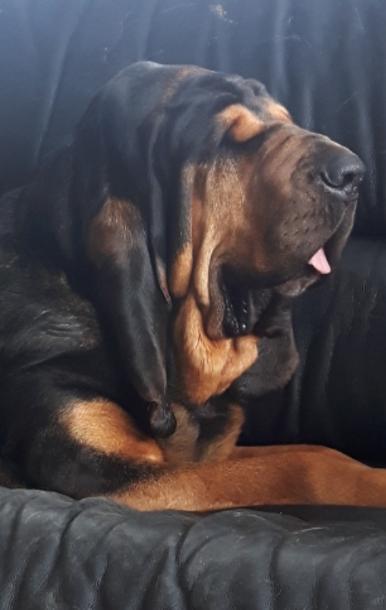 We Have Endured....We Have Always Been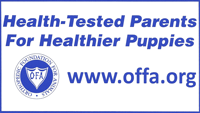 Welcome To Fuimus Bloodhounds!
Best known of all the scent hounds, the Bloodhound, also referred to as the Chien de St. Hubert, has an incredible sense of smell. The sad expression and long, low set, droopy ears was first used to hunt stag, but he became legendary as the dog used to track down criminals, fugitives, and lost people. The Bloodhound is intelligent, responsive, determined, persistent, and a tireless tracker.
We are a small breeder in central Alberta, and have been in the breed since 2006. We strive to raise healthy and well balanced Bloodhounds.
We are extremely proud of our hounds, and feel very fortunate to be able to share in this unique breed. Our bloodhounds are more than our pets, each one of them have a very special place with in our family.
Bloodhounds are very affectionate, gentle, and noble animals, which make them an exceptional pet and companion. With that said, they do come with their challenges. They are independent thinkers, and require equally as exceptional owners. Our goal is to produce hounds that are competitive in the show ring, structurally correct to allow them to track, or trail all day, and have a temperament/ mental soundness to be a equally suitable house pet.
We enjoy competing in conformation showing events, and will be embracing the new challenges of tracking this year.



"He is my other eyes that can see above the clouds; my other ears that hear above the winds. He is the part of me that can reach out into the sea. He has told me a thousand times over that I am his reason for being; by the way he rests against my leg; by the way he thumps his tail at my smallest smile; by the way he shows his hurt when I leave without taking him. (I think it makes him sick with worry when he is not along to care for me.) When I am wrong, he is delighted to forgive. When I am angry, he clowns to make me smile. When I am happy, he is joy unbounded. When I am a fool, he ignores it. When I succeed, he brags. Without him, I am only another man. With him, I am all-powerful. He is loyalty itself. He has taught me the meaning of devotion. With him, I know a secret comfort and a private peace. He has brought me understanding where before I was ignorant. His head on my knee can heal my human hurts. His presence by my side is protection against my fears of dark and unknown things. He has promised to wait for me... whenever... wherever - in case I need him. And I expect I will - as I always have. He is my dog."

- Gene Hill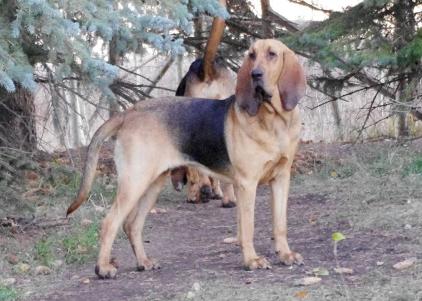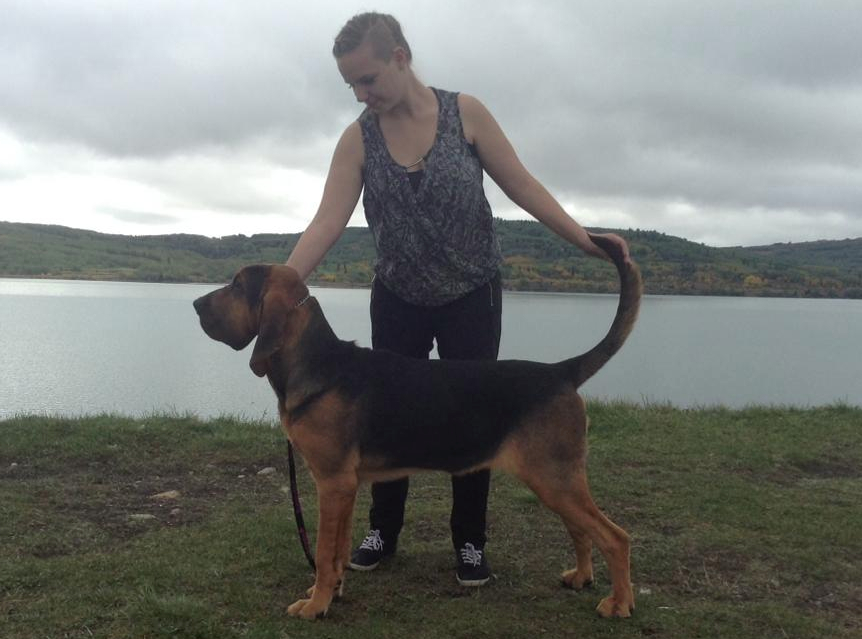 All pictures and content are Copyright © protected to Jody Bracher 2016. It is strictly prohibited to copy or mirror any materials of this website with out written permission.