Litter Confirmed Via Ultrasound!
CAN GRCH Boru's Violet Light At Fuimus CHIC ~Norah
BY
Fuimus's Secrets Of Sound CHIC ~ Rumi
...
Puppies sold on contract
BLOODHOUNDS REQUIRE A FENCED YARD!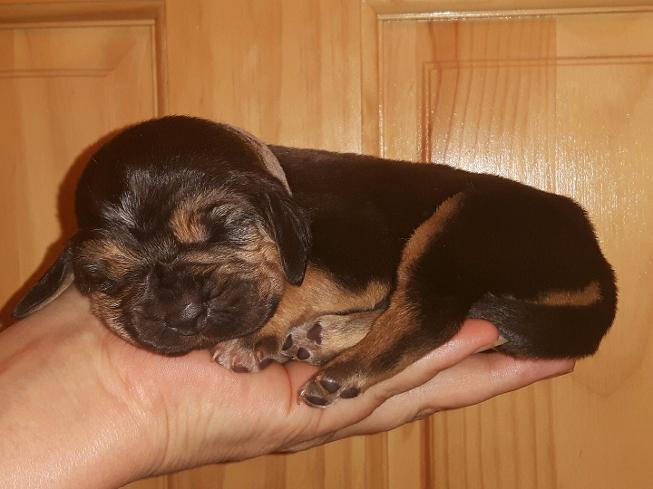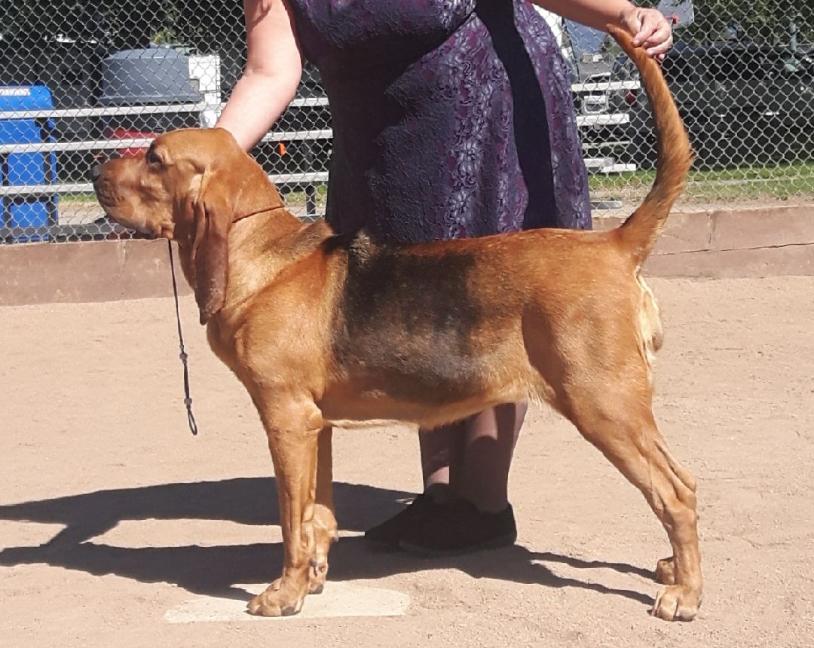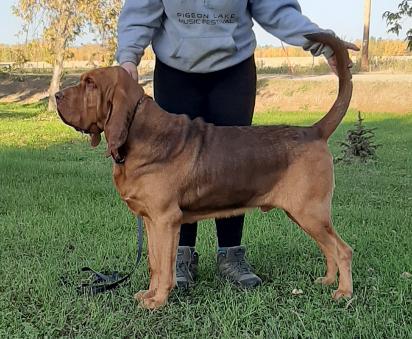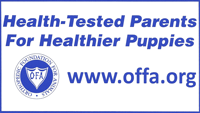 All pictures and content are Copyright © protected to Jody Bracher 2016. It is strictly prohibited to copy or mirror any materials of this website with out written permission.